Wedding choices reflect changes in postwar ritual culture
Japan through The Five Srnses -Inquiries by Foreign Students
 Foreign students of Kokugakuin University visited Meiji jingu Shrine on Oct. 12. At that time, they saw a Shinto wedding ceremony being held.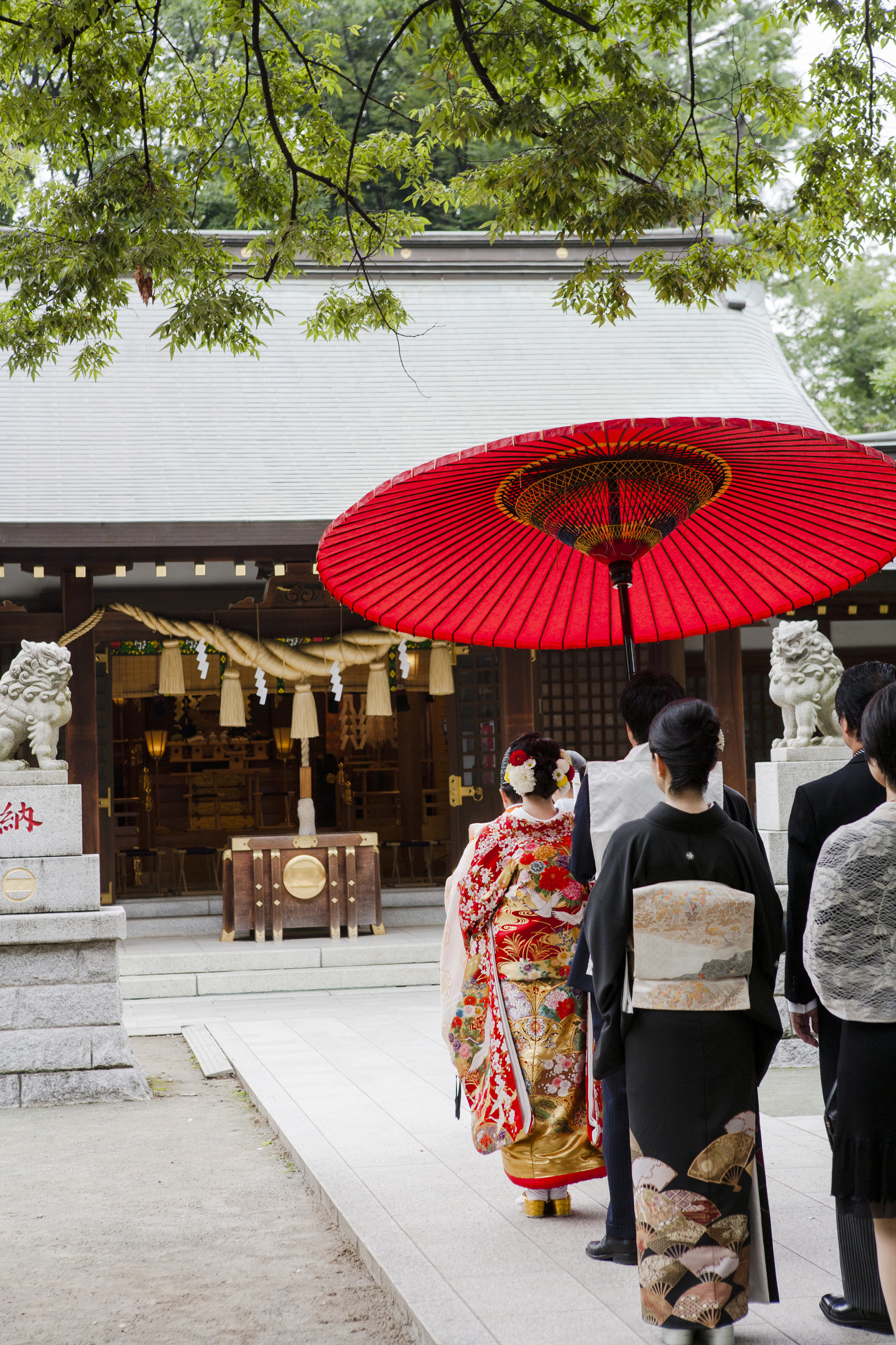 Q.Why do many Japanese people now opt to get married in churches?Why have Shinto weddings been on the decline?
A.Wedding choices reflect changes in postwar ritual culture.
 It may appear strange to people from other cultures that Japanese people often get married in churches. The situation reflects Japanese society's cultural stance toward "religion." For most Japanese couples who favor a church wedding, their choice does not mean a declaration of belief in Christianity. Indeed, almost all such couples are not Christians and do not intend to become so even after their church wedding.
 It was the Meiji period (1868-1912) when people in Japan began using Shinto shrines for weddings overseen by priests. Shinto weddings became very common after the end of World War II — to be specific, from the mid-1950s to the early 1970s when Japan enjoyed high economic growth. During that period, Shinto wedding rituals at hotels and bridal venues, followed by wedding receptions, were thought to be symbolic of a middle-class way of life. This approach helped people save money and time, so the traditional custom of celebrating weddings that tended to last for several days eventually vanished.
 At around the time the current Heisei era started in 1989, the popularity of Shinto weddings, which emphasize the establishment of family-to-family relationships, began declining. Church weddings became popular instead as a ritual that celebrates a marriage of love between individuals.
 In recent years, a number of couples have chosen to marry without a wedding ceremony at all, indicating a change in the postwar attitudes toward ritual culture.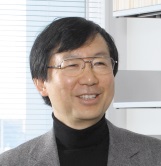 Kenji ISHII
Research
Religious Studies, Sociology of Religion
Papers
(2006/11/01)
A Study of the Japanese People's Relationship ot and Evaluation of Shrines(2005/04/01)