The Little Partner of Okuninushi: Sukunabikona
Exploring the Kojiki
       The appearance of the smallest god in Japanese mythology, Sukunabikona, is filled with mysteries.
      One day, a small god clothed in the feathers of a wren crossed the sea on the sheath of a metaplexis vine to where Okuninushi was. Okuninushi, wanting to learn the truth behind this mysterious deity, asked nearby gods. A toad told him that Kuebiko likely knew. Kuebiko is the ancient word for scarecrow. The knowledgeable Kuebiko said this small god was Sukunabikona, child of Kamumusuhi.
      Kamumusuhi in heaven said that Sukunabikona was too small and fell through his fingers, and that now Sukunabikona should join Okuninushi as a brother in working to build the country. This was the beginning of their task to build the country.
     The Kojiki does not describe the details of what they did to build the country. However, since the identity of Sukunabikona was revealed by toads and scarecrows in the fields, it can be assumed it had something to do with rice cultivation. This is pointed to by Harima no kuni no fudoki and Izumo no kuni no fudoki (works describing the geography and people of ancient Harima and Izumo, located in modern Hyogo and Shimane prefectures respectively), which both depict Okuninushi and Sukunabikona as carrying rice plants, together.
          Also, in the Nihon shoki, these two gods are said to have established methods for healing people and farm animals. In other words, they spread knowledge of medicine. According to the remnants of Izu no kuni no fudoki (a work describing ancient Izu, located in the modern Izu region in Kanagawa Prefecture), Okuninushi and Sukunabikona pitied how quickly humans died and taught them how to use medicine and hot springs. The use of hot springs to improve health has been known in Japan since ancient times. The existence of these two gods attests to that. There are shrines to these two gods in hot spring areas around the country.
        The tiny Sukunabikona who fell from heaven brought with him to Earth the advents of medicine and bountiful harvests. Little people bringing wisdom and plenty can be seen in stories from around the world. In Japan, there is the legend of Issun Boshi, who slays ogres and takes home treasures. In the Grimm tales, Snow White is helped by seven dwarves. The Ainu of Hokkaido have the story of Korpokkur. He lives under butterbur plants, bringing feasts to the Ainu. However, if someone plays tricks on him, he will curse the village and leave. In Norse mythology, the dwarf Andvari had gold and the ring Andvaranaut. When Loki stole them from Andvari, he placed a curse on the treasure. In Norse myth, the story of the dawrf's treasure extends to a battle between a hero and a dragon. Despite the small size of their bodies, these little people possess wisdom and treasures not held by humans. If they are not taken care of, they can also bring calamity.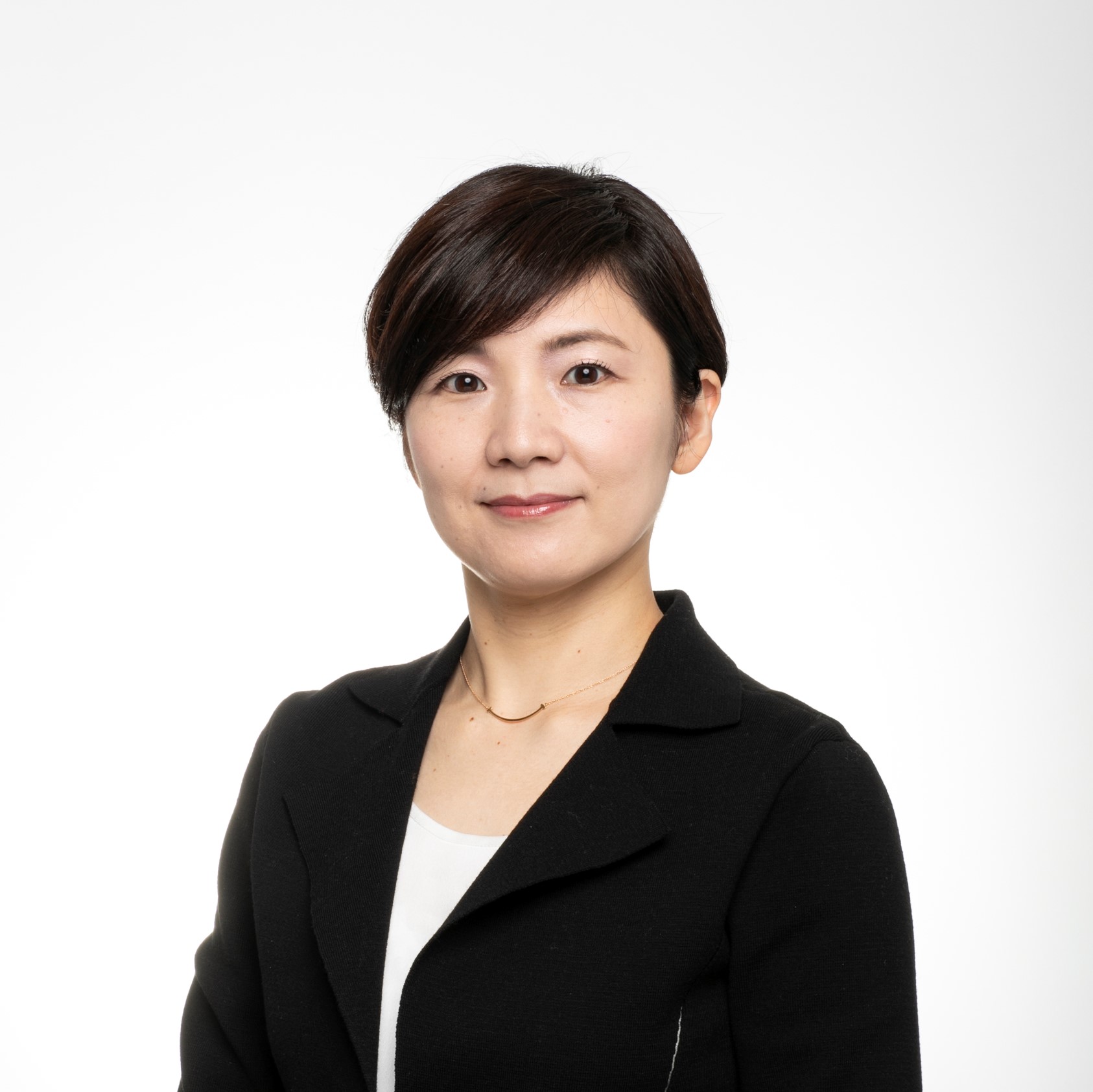 Kikuko HIRAFUJI
Research
Mythology, Religious Study, History of Religion
Papers
Translation Issues in Kojiki: God, Deity, or Spirit?(2016/01/01)
"Deities in Japanese popular culture"(2014/06/01)